Are you looking for a happy school where your child will feel safe, supported, valued and can thrive as a whole, unique individual in a warm and loving environment? 
Find out more about our inclusive schools, where they are and how you can apply. Our schools provide a great education for all children, not just for Catholics or other Christians.
Happy, safe, valued children
We believe your children will learn best when they are happy

Happy children learn more confidently and work towards achieving their potential

Our first priority is to ensure your children learn in calm, well organised classrooms.

Calm classrooms are safe, lively, stimulating places in which to learn

With your support, we expect and maintain high standards of pupil behaviour

Our staff provide an emotionally safe learning environment and a high standard of pastoral care for your child

We ensure that everyone your child will come into contact with has been DBS checked to ensure their safety

We have robust policies and procedures for safeguarding and child protection

Our staff have strict codes of conduct for dealing with pupils

We do not tolerate bullying, racism or any form of discrimination

We prioritise the mental health and wellbeing of your children

Your child is viewed as unique; we welcome rather than suppressing individuality

We value every child for their unique contribution to the school

By experiencing respect your child will learn how to make good relationships with teachers and one another

We want children in our care to be happy, not only because we love their smiles, but because happy children are more likely to be successful, in school and in life
Successful, well-rounded individuals 
Our teachers and leaders share our parents' passion and

search for excellence

We support you and your child through all the stages of their education 

We want y

our children to be successful and to achieve all they are capable of. 

We offer great education that leads to your child reaching their full potential 

We recognise that each child can, in a caring environment, develop their many different types of ability. 

We offer a broad and balanced curriculum, enriched through Sports, Music, Art, Technology and Outdoor Education

FACTS

If you compare school performance on the government site Catholic primaries show really good progress for reading, writing and maths, relative to other local schools

Academic progress 8 and attainment figures for Cardinal Newman, at both 11-16 and 16-18,  

Ofsted has judged all our local Catholic schools to be 'Good'

Our schools perform towards the top of

the Brighton and Hove performance table
Success and fulfilment in life is about far more than academic results, so we strive to develop each child into a well-rounded individual 
Morally mature and spiritually aware
Our staff live out the key message of our faith that we want our pupils to receive – to love one another and to love life

The inclusive teachings of Jesus on loving your neighbour guide how staff relate to the children, and expect them to relate to each other

They foster, model and expect mutual respect, forgiveness and tolerance. 

Your child will be taught a spirit of service to others, to help the wider community 

 and support others through hard times
Children learn to

see God in others and themselves

Children learn to follow their dreams and understand their place in God's plan and  confidently take their place in the world

Our curriculum includes Your child is encouraged to

respect the planet

, its resources and all its creatures

Religious education, to us, is about developing spiritual awareness and a search for personal meaning

We teach our children the importance of rights and responsibilities, and encourage them to take ownership over their learning, and understand that actions have consequences

Your child will learn

meditation and mindfulness

Your child will learn about

other faiths and to respect

them
Children learn religious literacy and prepare their own prayer services.SHORT FACTS
In general throughout Catholic schools behaviour is good, and rates of bullying and disruption low

.. 

All Catholic schools in the city are inspected not only for educational standards but also have been judged as 'Outstanding' or 'Good' for  

religious education, collective worship, and on

  the spiritual, moral, social and cultural development of pupils at the school.

God's love, and the words of the Bible, may be the source of our faith, joy, hope and love, but we'll happily share this abundant love with you and your children, no matter your beliefs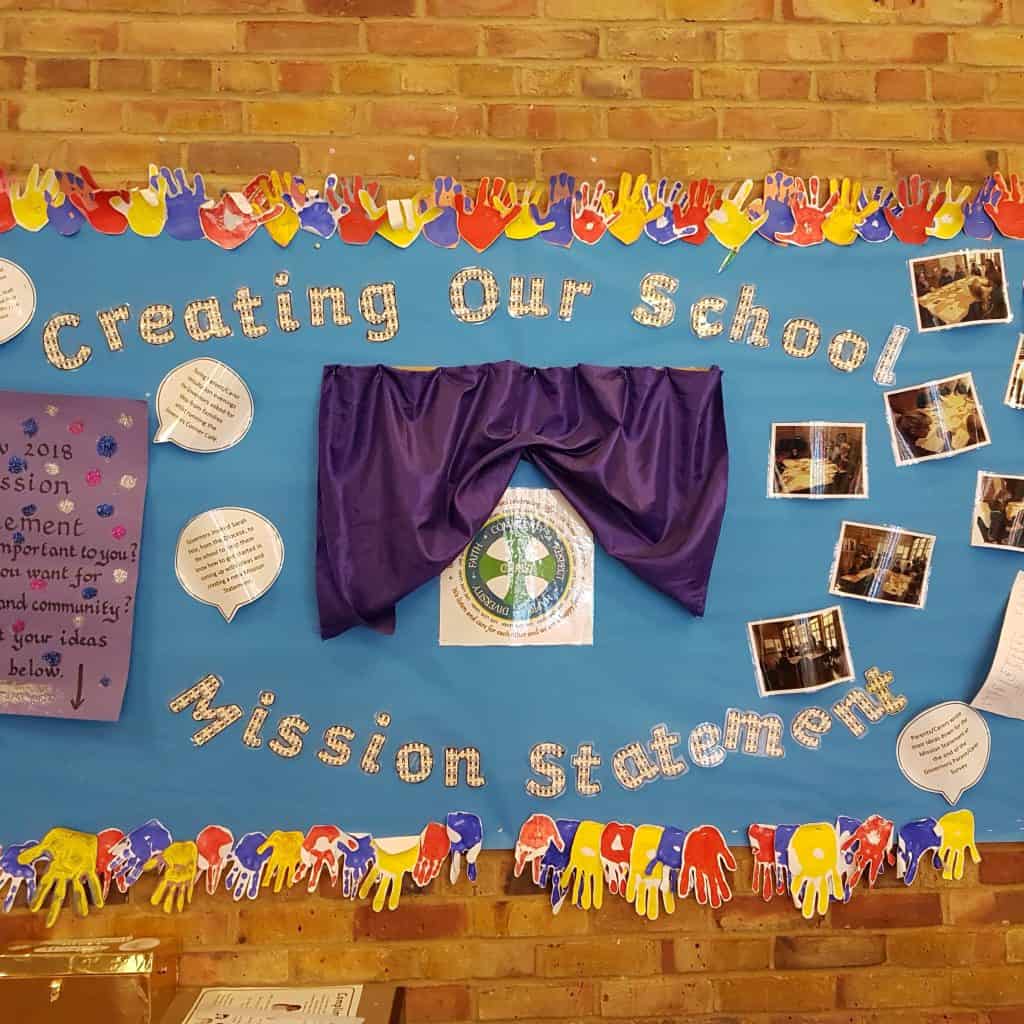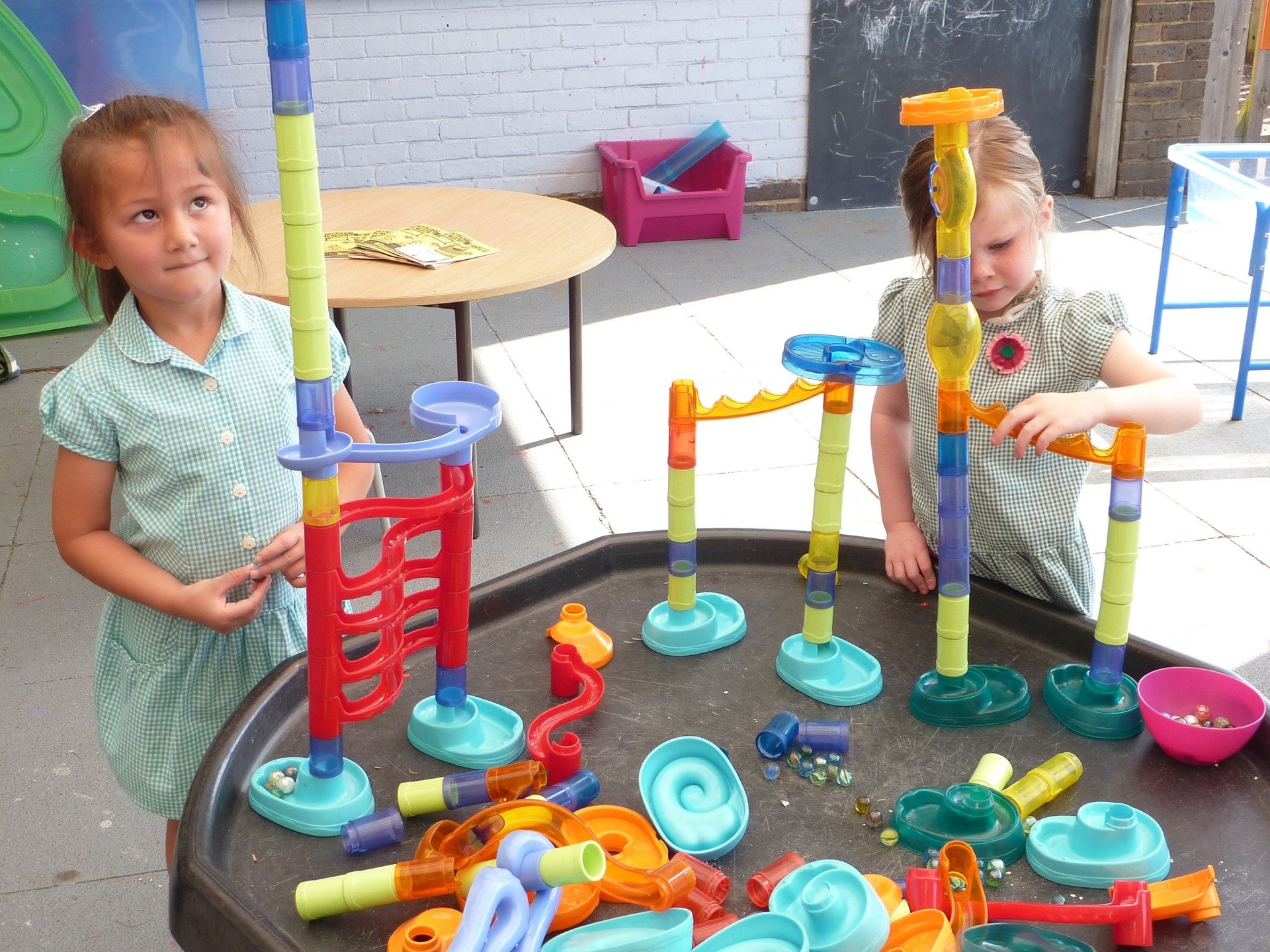 Inclusive

We are Catholic schools but welcome those of all faiths and none

The word catholic actually means inclusive, universal, all-embracing, and that's exactly how we feel towards children and their education

If your child has particular needs they are welcomed and carefully supported

We welcome you whatever your race, ethnic background, language,ability or disability

We consider

diversity

a strength, embracing

tolerance

and

acceptance

, while teaching our children how to live in a

multi-faith

,

multicultural

society.

All children entrusted to us feel equally valued and loved, no matter their background.

Our schools serve your children throughout their education, from 5 to 18

SHORT FACT

Although our church foundation means we offer places to religious families first, last year all seven of our Catholic primary schools accepted some non-Christian children into reception.
Where could I send my child? 
All of our schools share these values and standards, but each has its own individual character, and you are encouraged to compare those near you.
Primary Schools 
All our schools are rated Good by Ofsted, open the DfE link to Get Info and find the Ofsted Report.  You can open the link to the school site to see about applications and school tours. Click on the Compare link to see how that school's results fares against others. 
| | | | |
| --- | --- | --- | --- |
| Name | Postcode | DfE | School website |
| Cottesmore St Mary | | | |
| Our Lady of Lourdes | | | |
| St Bernadette's | | | |
| St John the Baptist | | | |
| St Joseph's | | | |
| St Mary Magdalen | | | |
| St Mary's, Portslade | | | |
Include CSP link "Compare" – also Contact link
List of Video links to embed
Secondary School 
| | | | |
| --- | --- | --- | --- |
| Name | Postcode | DfE | School website |
| Cardinal Newman | | | View or Apply |